Home improvement and DIY are areas people always seem to be working on. That makes the need for compelling hardlines product pages high, as consumers need to know exactly what they're getting when they buy a hardlines item.

Of course, the assortment options are widespread. Many consumers will begin searching for the right product only to be overwhelmed by the choices, which leads to uncertainty around the best purchase decision. Points of interaction on a product page are key to overcoming those challenges, as today's shoppers need product content that is designed to build engagement and fully inform them.
In-Use Product Applications



An immersive hardlines experience—online
Whether it's a power tool, an appliance, or gardening equipment, the hardlines category is regularly sought after, and compelling online experiences only help drive those sales. With Enhanced Content, consumers are given a stellar shopping experience that gets them closer and closer to the feel of an in-store one.
34% average cart lift for Hardlines with Enhanced Content present
So what are those features of Enhanced Content that boost time spent on the page (and sales)? Compelling In-Line Content and the Engaging Hero, for instance, draw people to the most important parts of the product.
Installation & Measurement Guides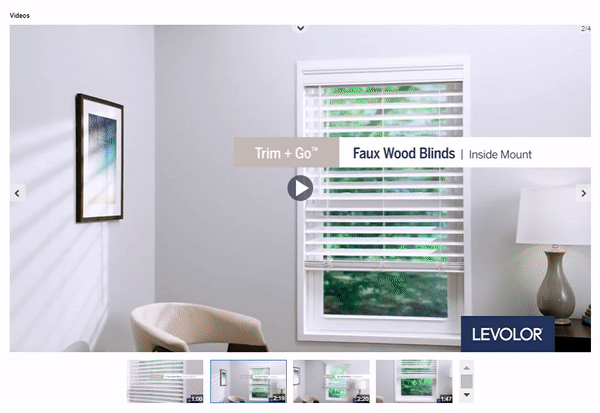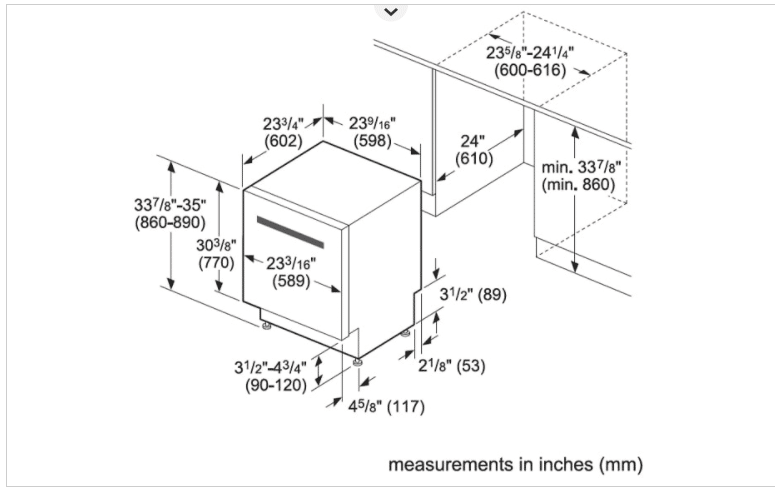 Whatever you prefer to highlight for your hardlines brand can be the focus by using these Enhanced Content elements. Moreover, explore the application of demonstration videos, lifestyle images, comparison charts, and other rich, interactive content.
20% increase in conversions when engaging with image carousel or product tour
INTERACTIVE TOUR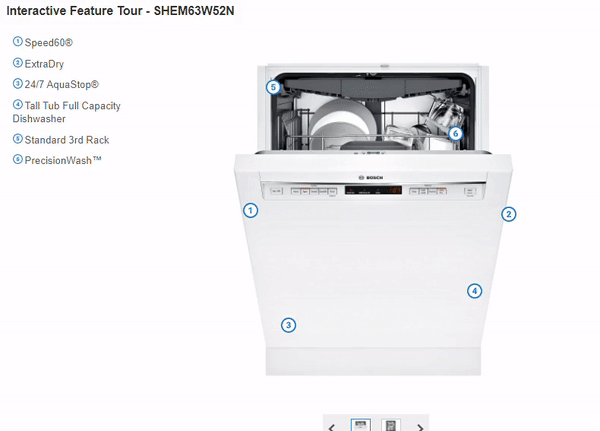 IMAGE GALLERY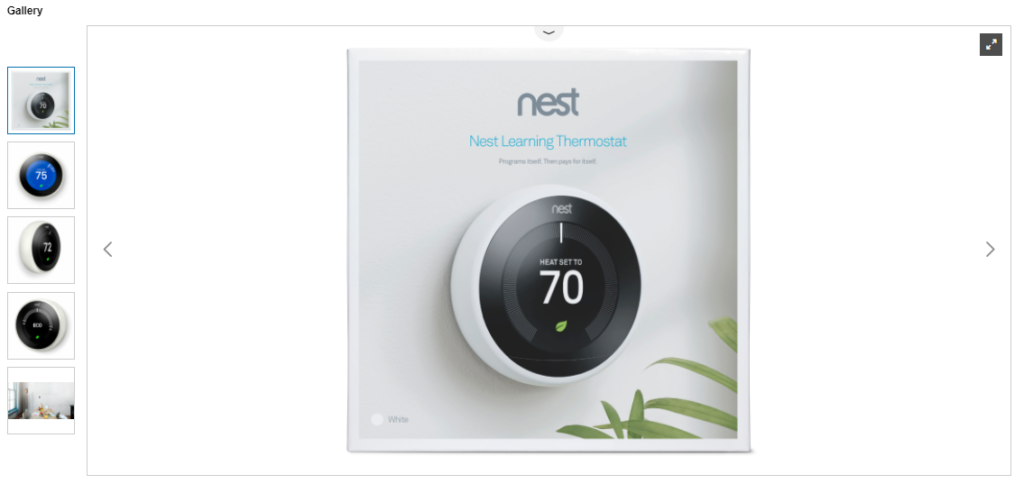 Powering up ordinary product content
For hardlines brands that want to start maximizing this unique content for better shopping experiences, the next step is simple. All you need to do is submit your brand assets once to the Syndigo Content Experience Hub (CXH).
38% increase in conversions when engaging with 360 Tours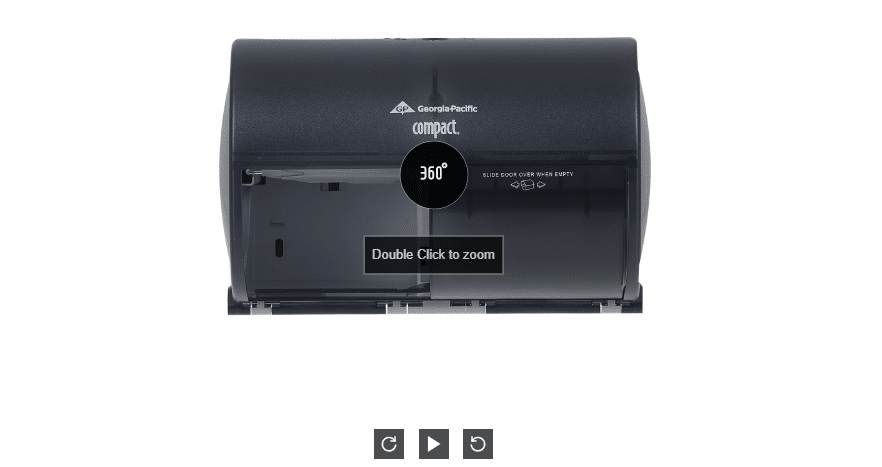 From there, we can empower you to easily syndicate them across your recipient network in retailer-optimized layouts. Not only can you rest assured your data will remain accurate and complete wherever it goes, you will see higher add-to-cart lifts and improved customer satisfaction.
46% increase in conversions when engaging with the document gallery

Highlight your strengths and differentiators
Comparison Charts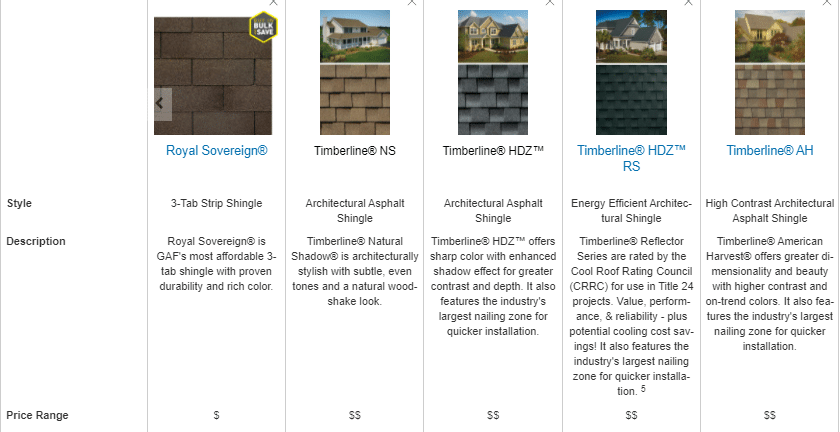 Tech compatibility & connectivity

Product Features