Create Your Digital Dressing Room with Content that Drives Conversions
Consumers everywhere know the struggle of shopping online for clothes. They view the apparel on a website, buy it and realize it doesn't fit well or looks totally different in person! One of the biggest benefits of shopping for apparel online—not having to try the items on—can also be a major drawback.
Basic sizing charts don't guarantee how long a garment is, how it's cut, how it fits or how it flows. That's why better information on these digital product listings can make all the difference in a shopper's experience (and in the brand's sales).
SHOWCASE FIT GUIDES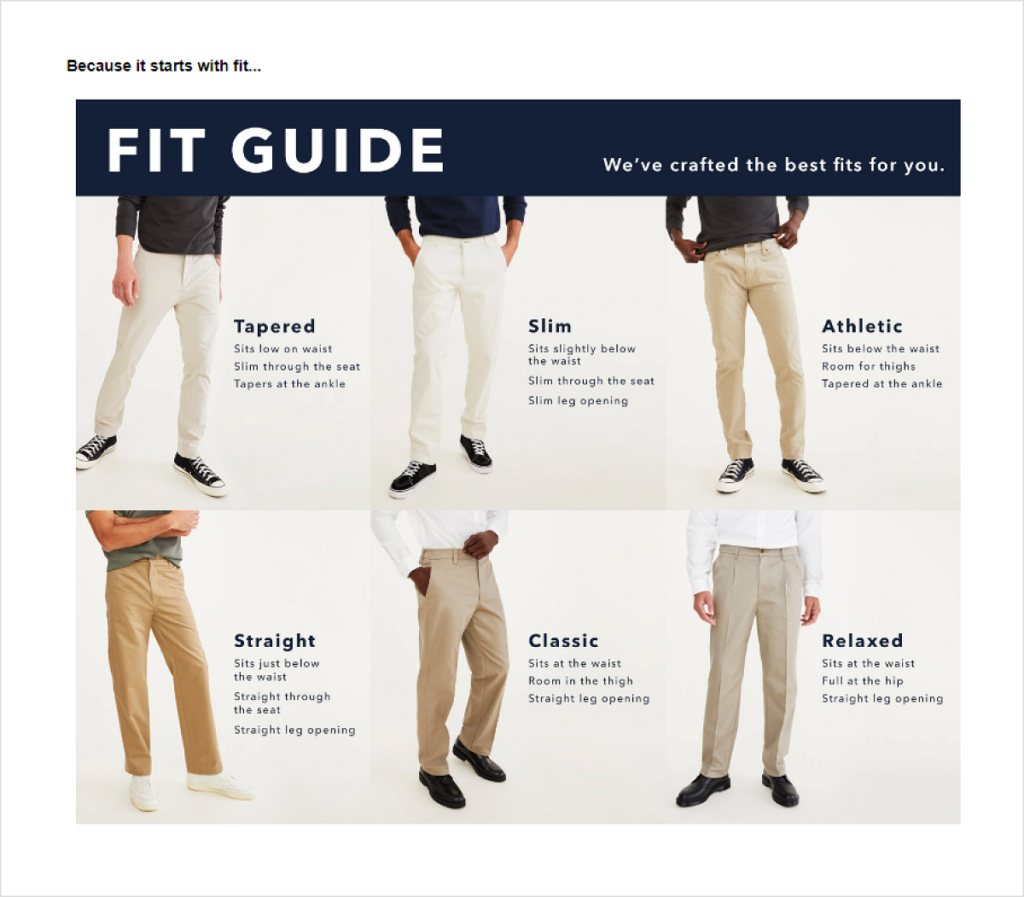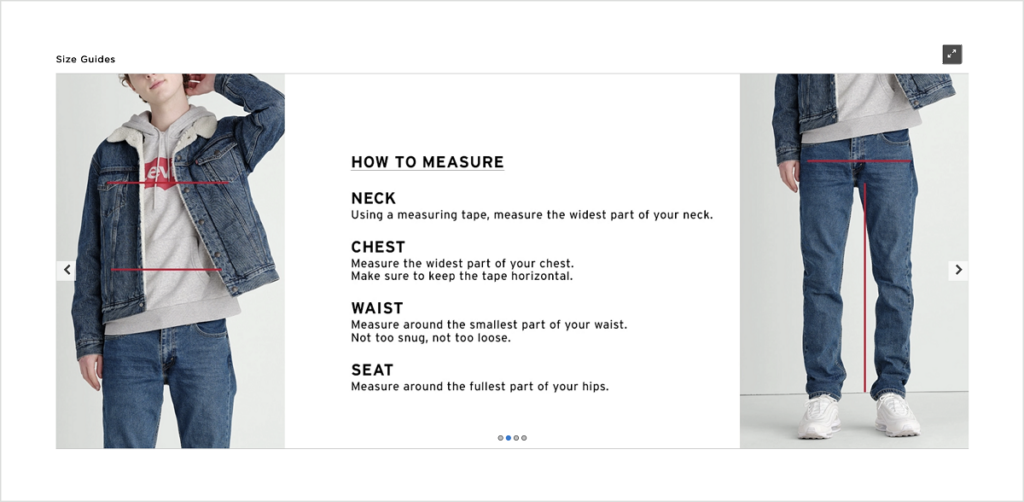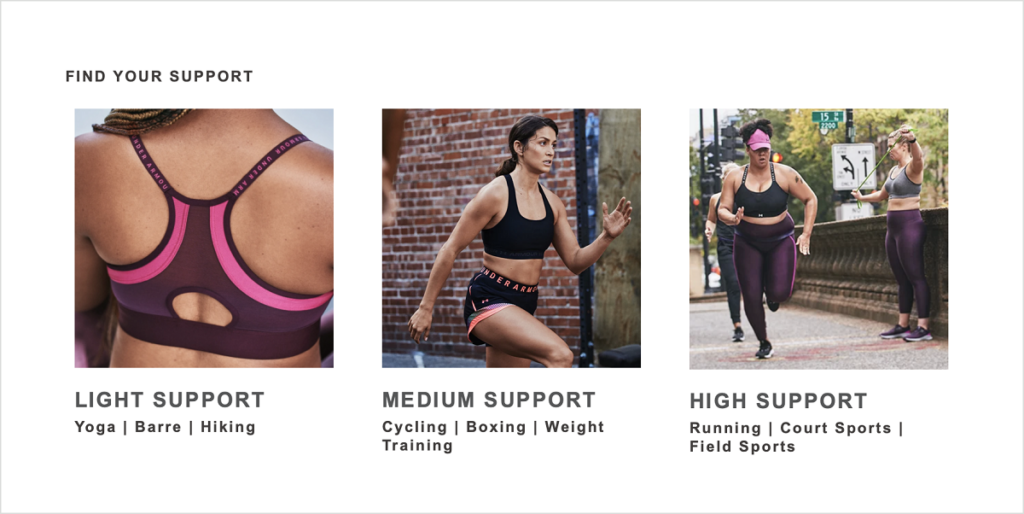 Product content for apparel online needs to replicate a fitting room experience and set realistic expectations for the buyer, ultimately empowering more satisfied purchase decisions and preventing returns.
Enhanced Content is the key to improving these experiences
With Engaging Hero and In-Line Content, apparel brands can create immersive product experiences for their eCommerce shoppers. Moreover, demonstration videos, lifestyles images, comparison charts and other interactive media can facilitate a more successful search for fashion that fits.
38% Add-to-Rate Lift for shoppers who engage with product tours
If the brand simply submits their assets to Syndigo's Content Experience Hub (CXH) once, they can easily syndicate them across our retailer-optimized layouts to the recipients of choice, all while effectively maintaining data accuracy. On average, we see an overall increase in conversions by 39% through the use of Enhanced Content.
DEMONSTRATE OCCASION-BASED USES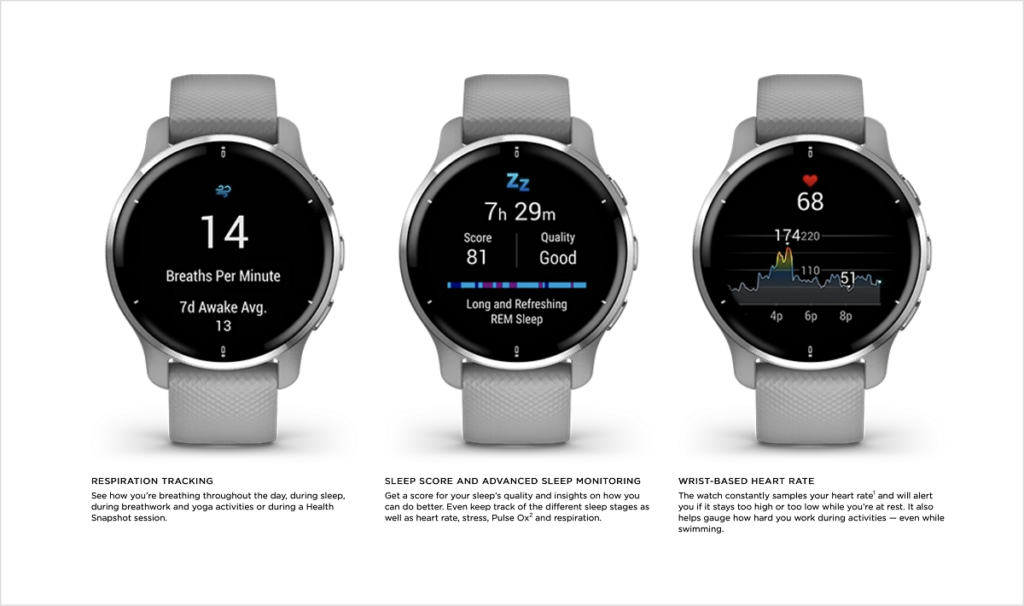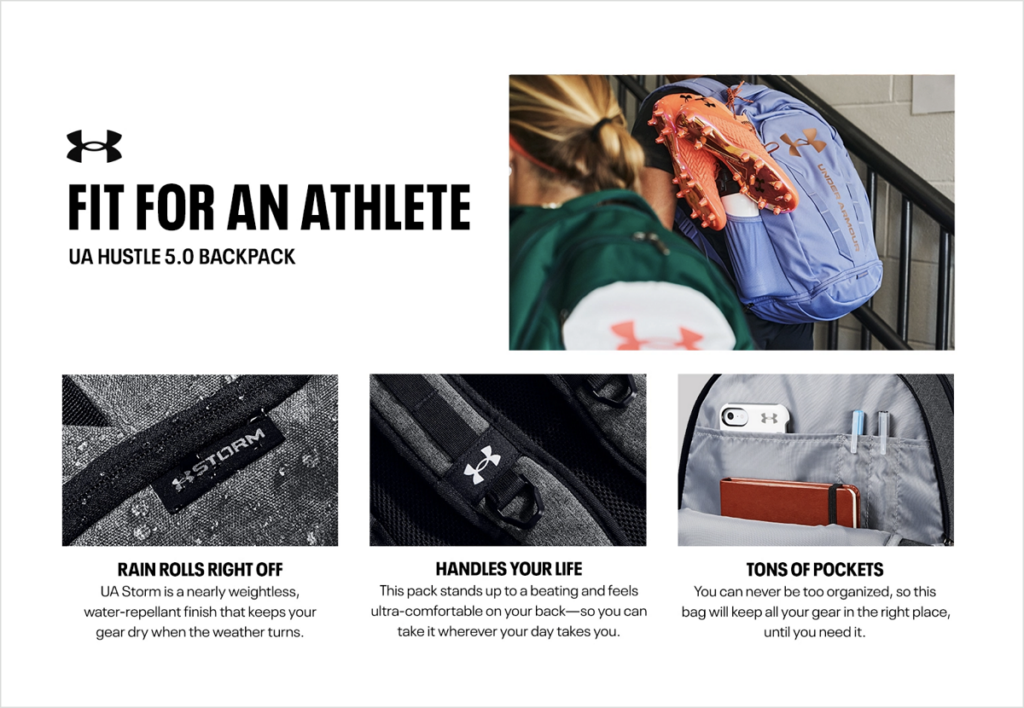 Win trust and drive growth
In today's digital world, brand content should be everywhere because consumers are shopping everywhere.
Enhanced Content empowers apparel companies all over the world to improve conversions and boost PDP engagement with creative and educational product content. Plus, Syndigo's analytics capabilities can help brands evaluate future decisions better with detailed data insights from Enhanced Content, fostering the best path forward.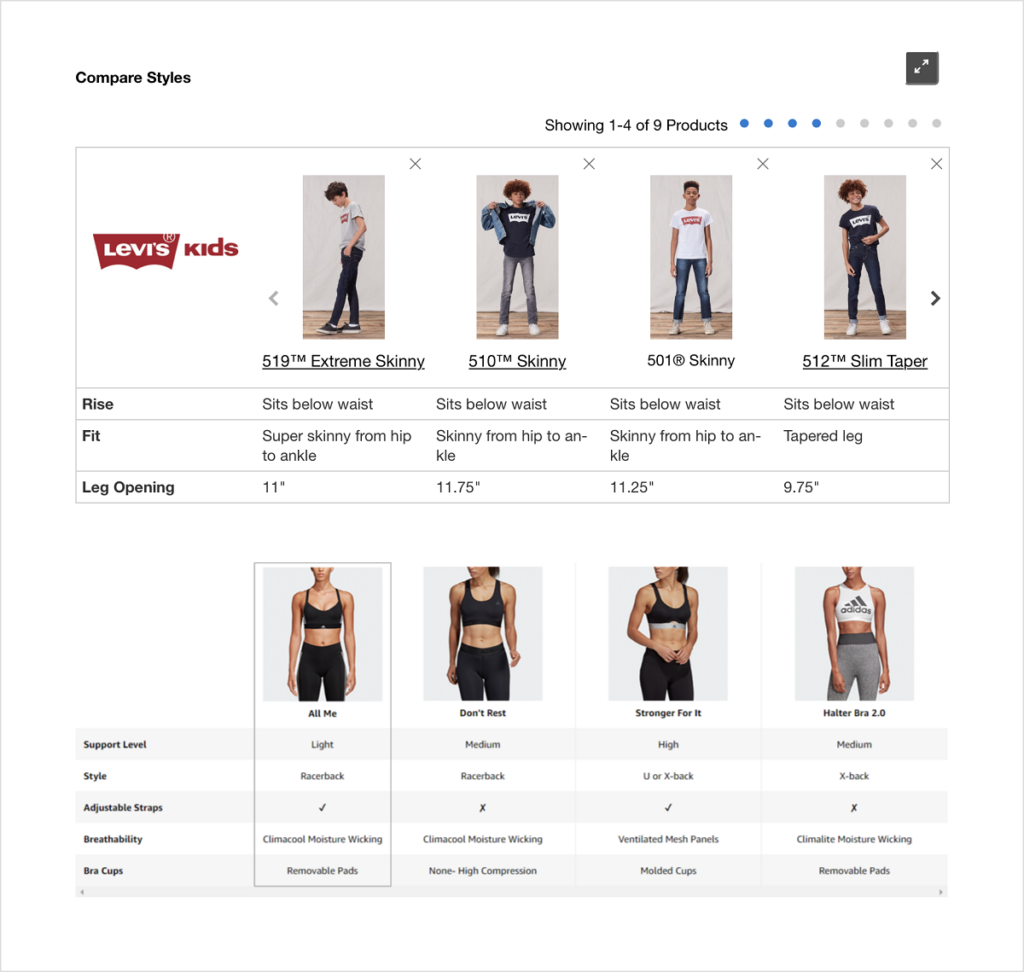 COMPARE PRODUCTS ACROSS YOUR BRAND
Connect with Your Shoppers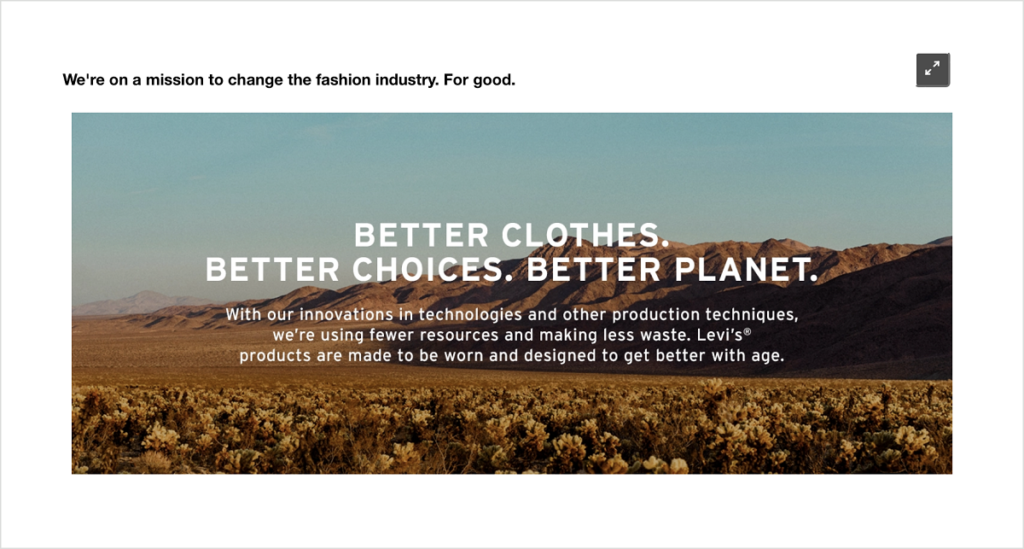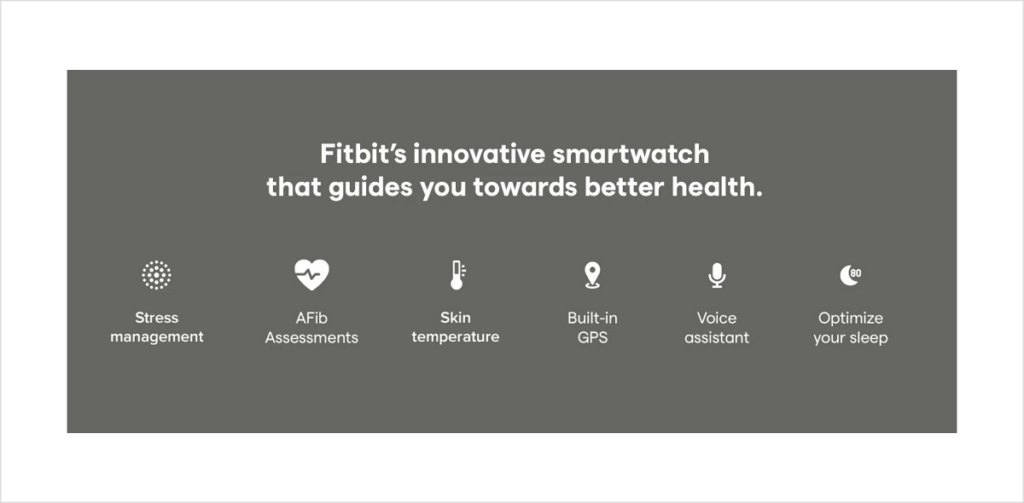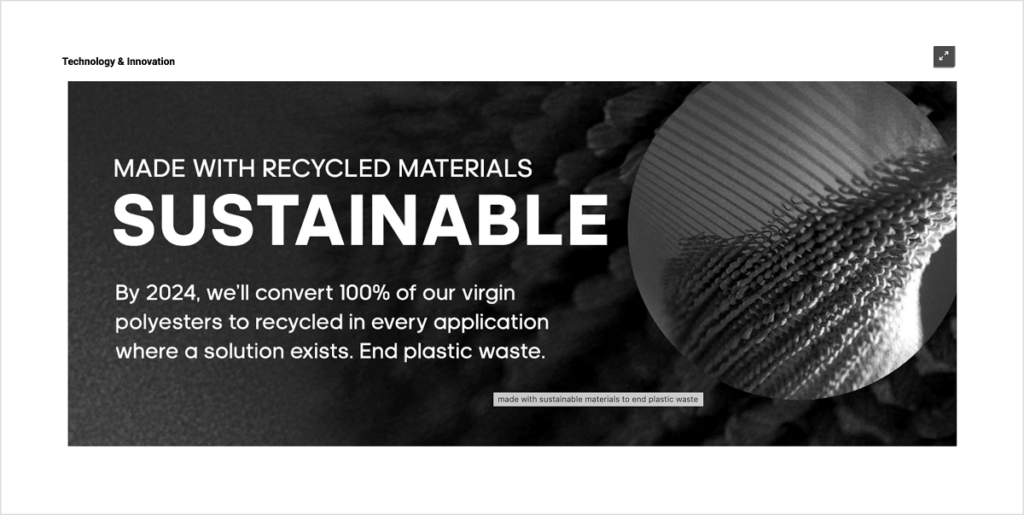 Start leveraging Enhanced Content for your apparel brand today!
We've been in the business of serving Enhanced Content to amplify the shopping experience for two decades. With a recipient network of over 1,000 sites and partnering with over 2,500 brands across 6 million+ PDPs, we deliver more than 4 billion shopper impressions a year, you can trust us to support your brand launch and provide guidance on which templates to use and how to measure success along the way.