In the past, one of the early hurdles of ingesting new products into a digital asset management, item setup or PIM system was the physical processing of the items. Photography and image editing were manually created in real-time to capture an accurate digital image from the physical product.
However, technology and image processing are changing that. It's not just the stuff of Hollywood: Computer Generated Imagery (CGI) can also be used as part of the content creation process to create high quality, flexible and usable image assets, without a physical product sample.
How Does it Work?
The capture of CGI items is conceptually similar to traditional ways of processing images. CGI images are based on the digital image "flats" of a product and mapped to a 3D CGI wireframe. The result is a photo-realistic, three-dimensional item that is viewable from all sides. The industry-standard image outputs includes six flat-facing images and three angled marketing views to serve many different content needs.
What is different, however, is that the products are never actually physically captured: the original digital image, called a master, is built through the digital flats and wireframe. Once that master is created, then secondary variants can be made from it, by swapping out the digital item labels, for each different item variant or line extension.
Types of CGI Pack Shot Images
SIMPLE
Products in common, symmetrical packaging such as cans or boxes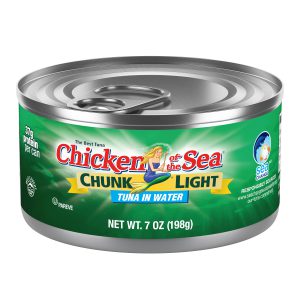 COMPLEX
Products with asymmetrical packaging or with organic /transparent elements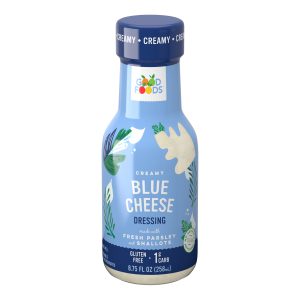 Photorealistic CGI product renderings are an ideal image solution for many brands as it eliminates the need for shipping physical samples. In addition, content can be created weeks before a physical product is even produced, giving brands and retailers more time to prepare and promote the products before they actually appear in-market.
MASTER
Main product used as the primary structure to create product images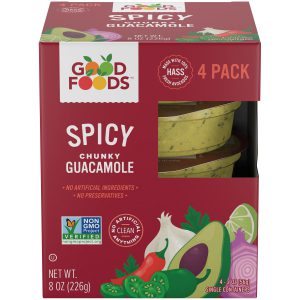 VARIANT
Secondary version of the Master, such as flavors, scents, color, seasonal or other variations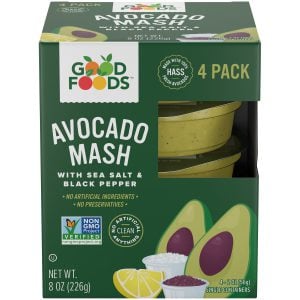 CGI: Speed throughout the Ecosystem
With CGI, both suppliers and retailers can create their product imagery far in advance, and without a physical sample. For example, one Syndigo retailer client delivers their own-brand digital image sets as much as seven weeks prior to on-shelf date, turning what once was a time-consuming effort into a simple digital solution.
Currently, many larger Syndigo clients use CGI rather than photography due to the flexibility it gives them. Some retailer clients even use it for all their private branded items. And with the current retail environment emphasizing online promotion and sales, even smaller brands are beginning to evaluate the option of CGI with Syndigo.
CGI images are not just for eCommerce, however. Although CGI is primarily used by suppliers and recipients to fuel their online stores, the accuracy and compliance level of CGI items enables these assets to also be used for space management applications and marketing content – advertisements, mobile hero images, signage and other executions, including GS1 GDSN applications.
Stand Out on the Digital Shelf
Using CGI solves several issues inherent to physical image capture through photography. First, the label can be "produced" before the final product has been manufactured. This is beneficial for recipient partners, who may be under pressure to promote a limited-time product (such as seasonal items). In the current physical processing environment, images may be available at only after the product is ready to ship (often several weeks later), meaning a lost promotional opportunity (for both brands and retailers).
In addition, without the imagery available to appear in space management programs, it becomes increasingly difficult (and time consuming) for sales and category management personnel to understand how the items can fit into existing product sets or promotional end caps.
Finally, a new or limited-time item without available images may reduce its listing order and sales online. Precious time can be lost for suppliers waiting to ship samples to retailers, an even greater challenge if international. And if shoppers see a description online of a new line extension but the image shows the standard brand image (or no image at all), it reduces consumer trust in both the brand and the site.