Content management is an ongoing process. In this series, we've covered how retailers can ensure the successful submission of Core and Enhanced Content, as well seamless syndication. The final step, which is also ongoing, is content optimization.
Why is optimizing content important? Because not only do consumer behaviors change, shopping trends evolve as well. We've seen this play out particularly in the last year with COVID-19 dictating boosted eCommerce activity. Major changes like this—and individual ones, too—are critical to take into account when it comes to product content management.
That's why Syndigo isn't just about syndication: we bring it full circle, empowering retailers and brands to continually improve the content.
Responding to consumer expectations
One significant change in shopper behavior recently has been increased demand for rich content, like videos, interactive tours and other types of media. Retailers need to be in the know when it comes to the content their shoppers are engaging with most. Moreover, they need the capabilities to successfully monitor the type of experiences shoppers are having on their websites.
This comes down to compelling product detail pages. Are these experiences as immersive as they can be? Do they help the shopper best understand how the product could fit into their lives? Syndigo's Content Experience Hub (CXH) provides the analytics for retailers to answer these very questions—and to make aligned improvements thereafter.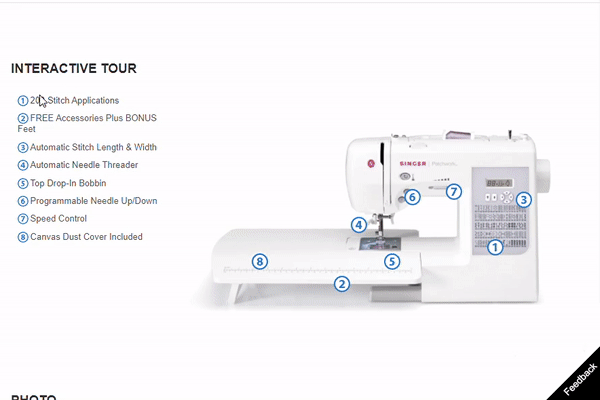 Filling in content gaps
Many retailers work between multiple content providers, which means errors or missing pieces can pop up in the product data over time. Whether those gaps are directly within the retailer's site or apparent when compared to competitive sites, it's a big issue to avoid.
By using the analytical tools provided by CXH, retailers can quickly recognize these gaps, and their digital content is optimized as a result. All in all, this piece of the continual optimization ensures more accurate, complete and impactful content—across national brands, regional items, private brands and even perishables.