In today's digital-driven world, there's no time for missing information on product detail pages. When consumers want a product, they want it now—and they need to have all the information at their disposal.
From a cell phone to a wireless mouse, the electronics category is an extensive one. Online shopping makes it easier for consumers to sift through the options, but it's still easy for a shopper to become overwhelmed. Especially if they're not tech-savvy, this category can get awfully complex awfully fast. The trick to overcoming this, of course, is improving those PDPs with better information in more impactful ways.
Showcase what your product looks like within a given environment: at-home, at-work, on-the-run.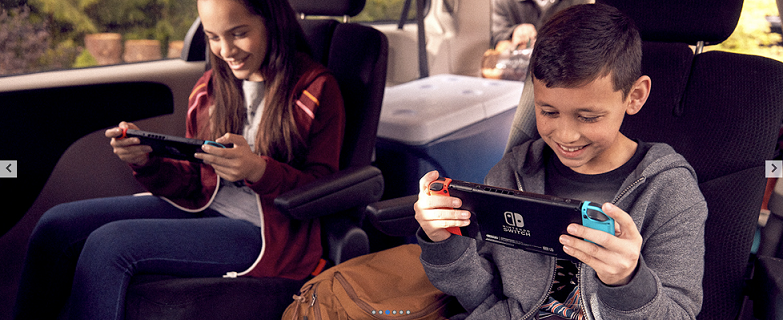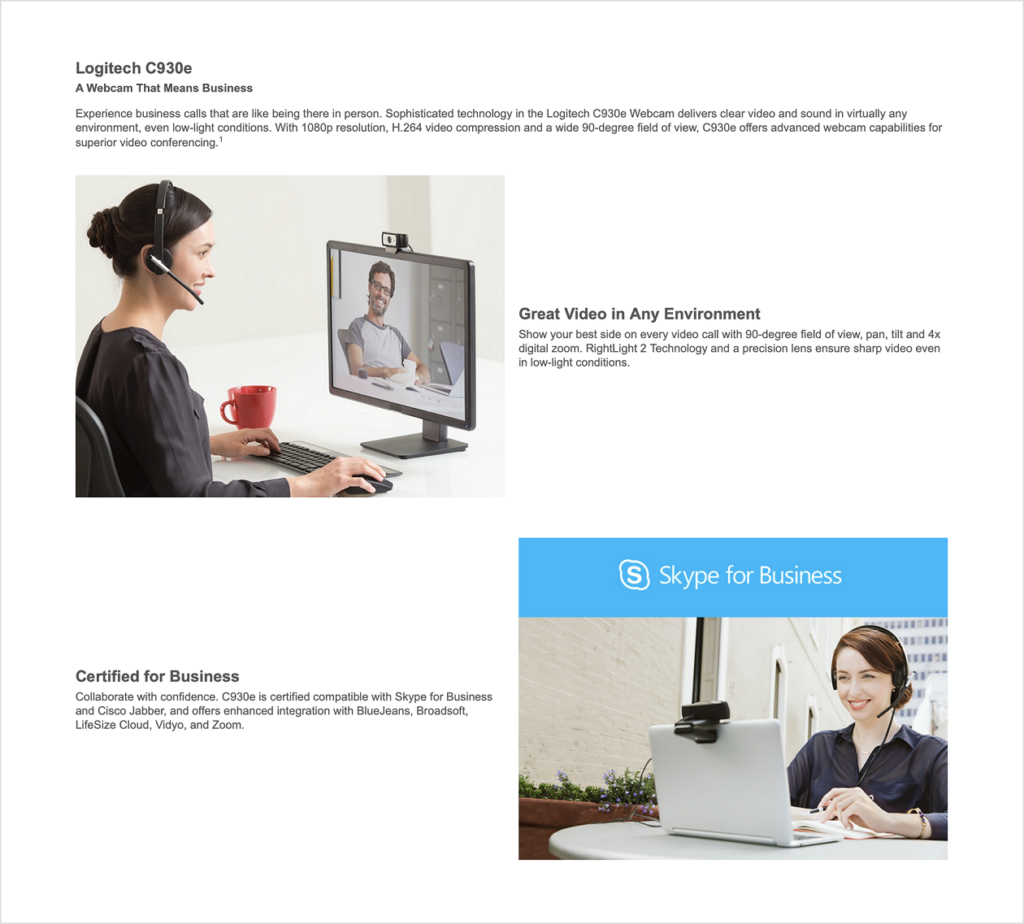 Create electrifying experiences with best-in-class content
Whether your shopper is a tech genius or tech novice, they're going to want to know just what to expect from their electronics product. There are infinite models and editions to choose between when browsing this category, so it's up to the brand to make their online experience pop.
eCommerce shoppers seek product content that replicates a showroom experience as best as possible. After all, they need realistic expectations for whether that TV screen has the right dimensions for their living room (and how those dimensions are measured), or how well that laptop truly captures the sleek look they're seeking. The more engaging the experience when searching for Electronics on the site, the more likely the consumer is to buy the product—up to 27% more likely to be exact – and most importantly, to not want to return it!
Present your shoppers with options.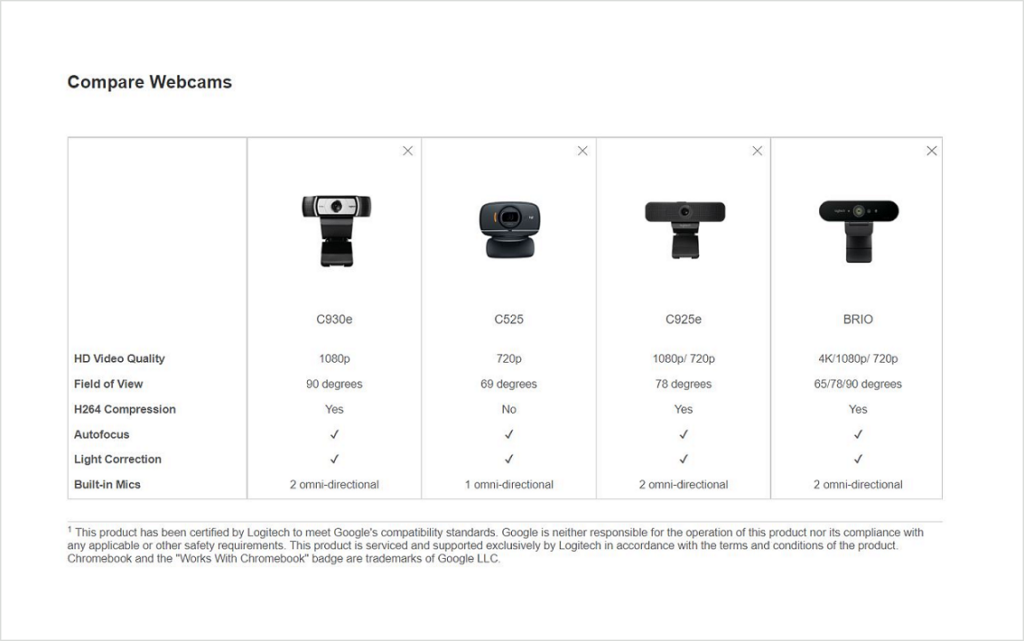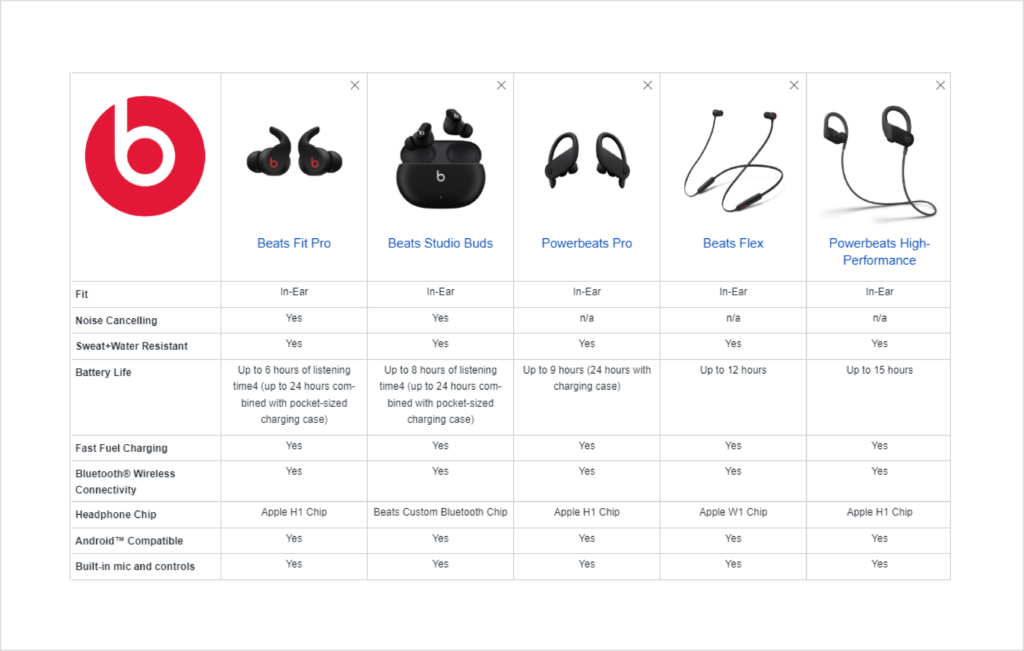 Plug in Enhanced Content to achieve these goals
So how can these electronics brands cultivate such experiences? With Enhanced Content: rich, interactive media that takes PDPs to the next level. It's one of the multiple ways Syndigo's Content Experience Hub (CXH) supports brands and retailers in product content management. Electronics brands that use Enhanced Content see an average cart lift of 27%! And in today's mobile-first, digital era, there's no time to miss out on results like that.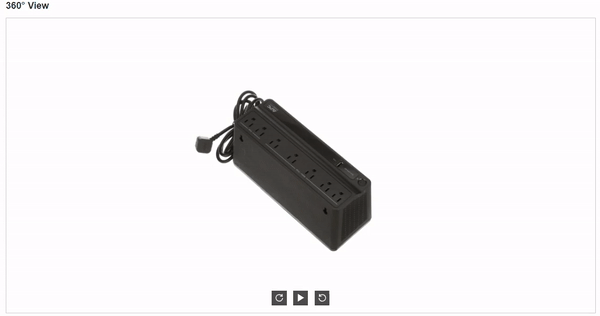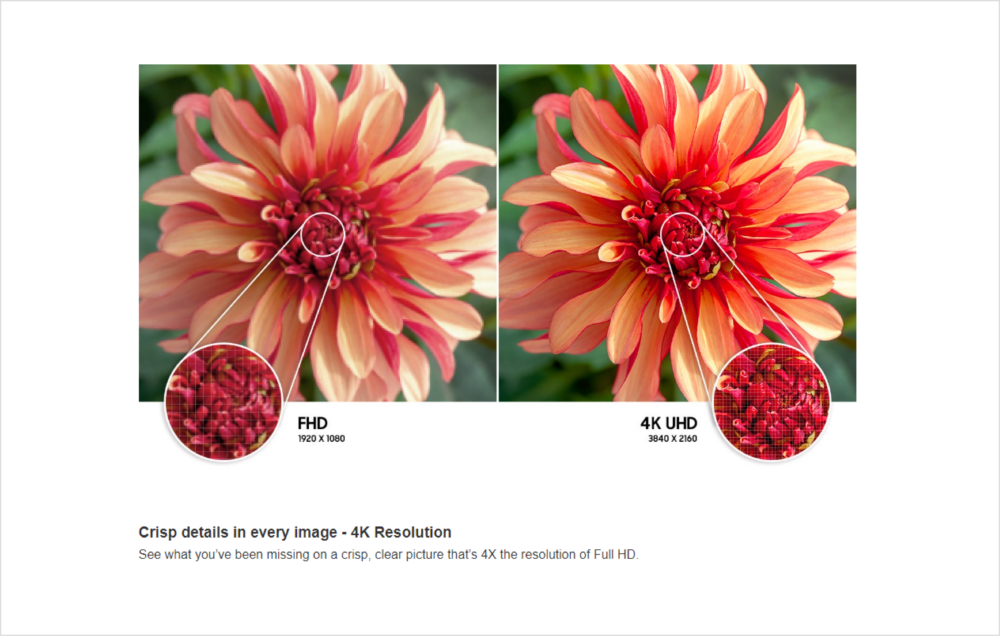 Mobile shopping has taken off, now making up more than 50% of search! Make sure your content looks its best on every device.
Engaging Hero images and In-Line Content foster the immersive experience brands need for their products. Consumers who are navigating the world of electronics find these features incredibly helpful in making smart purchase decisions. The next step for electronics brands is simply to submit their brand assets once to Syndigo to syndicate them across their network—all in retailer-optimized layouts with maintained data accuracy.
Communicate versatility of end use & key features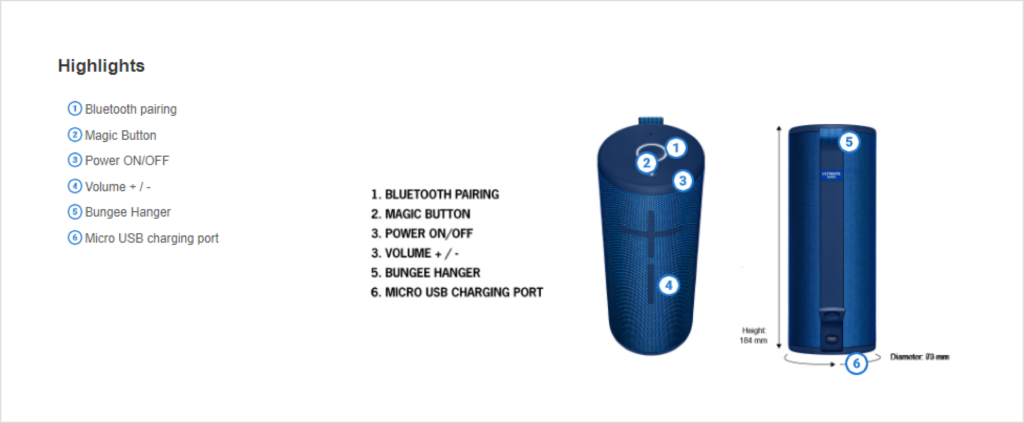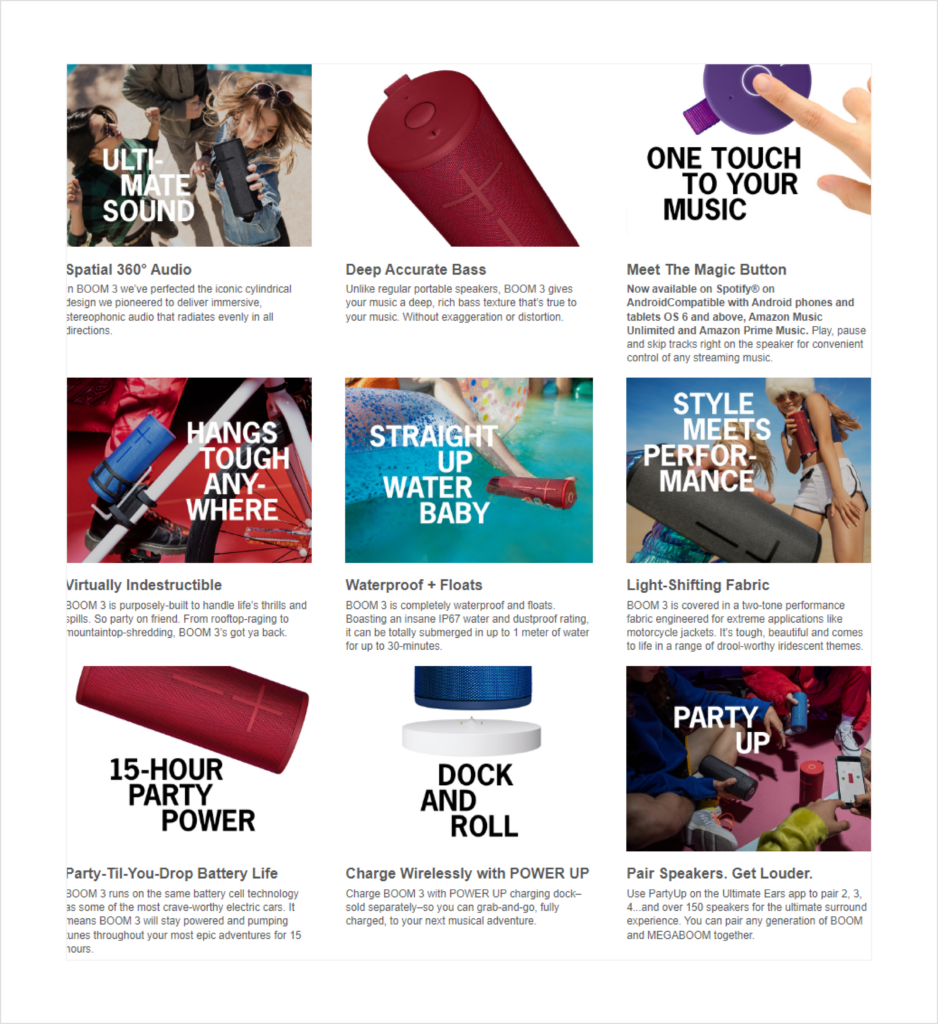 Provide Unlimited Number of Product Views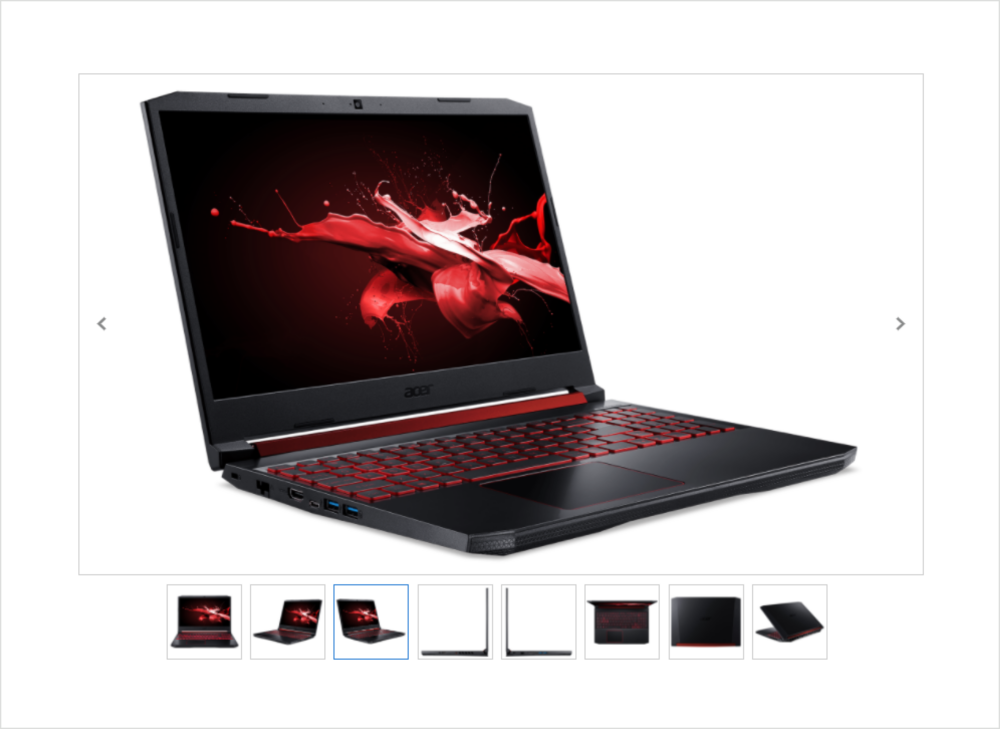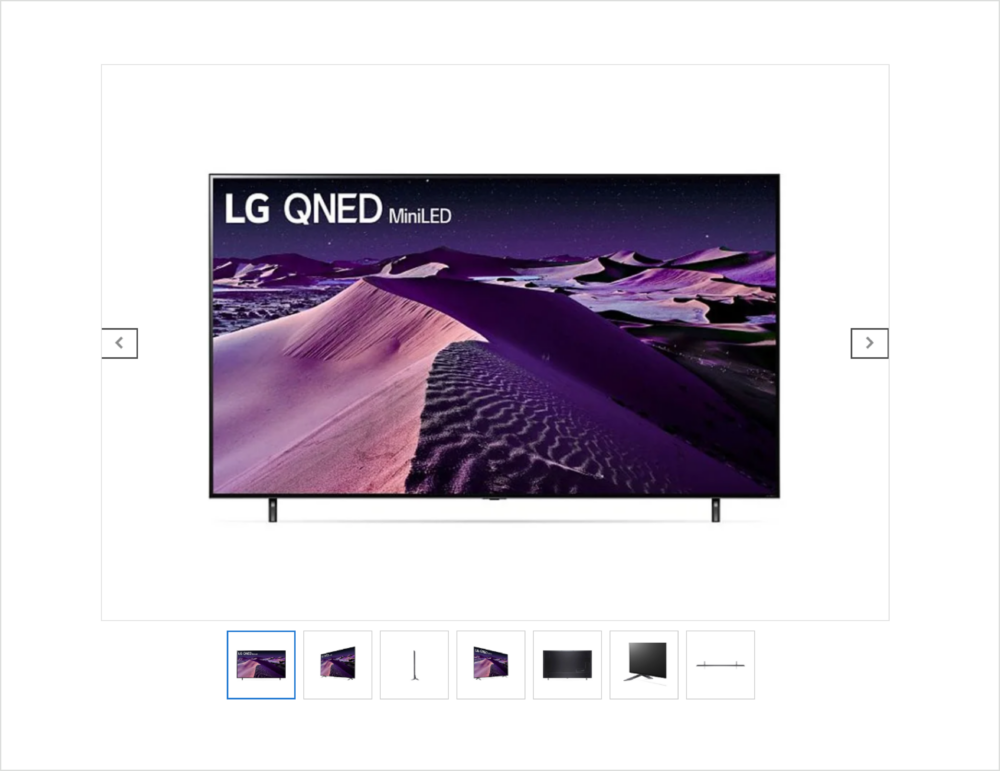 Communicate Ease of Connectivity to other devices or services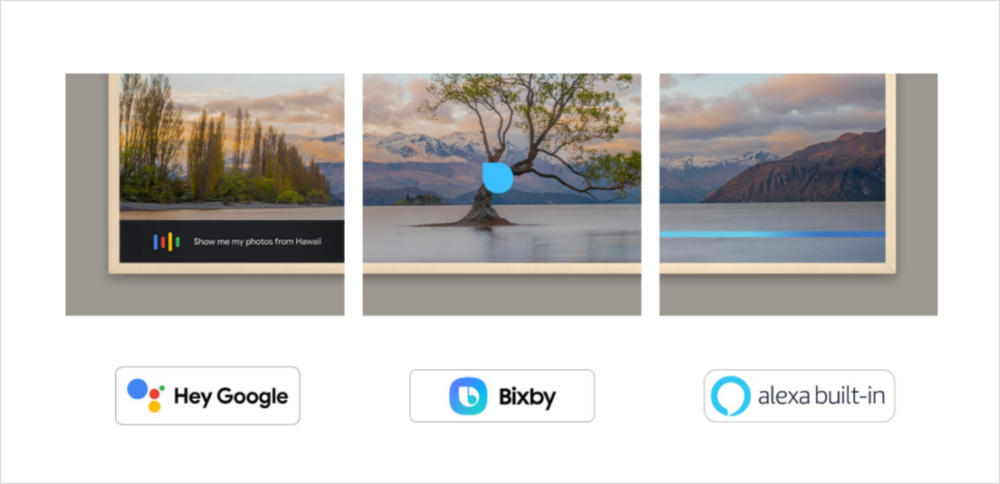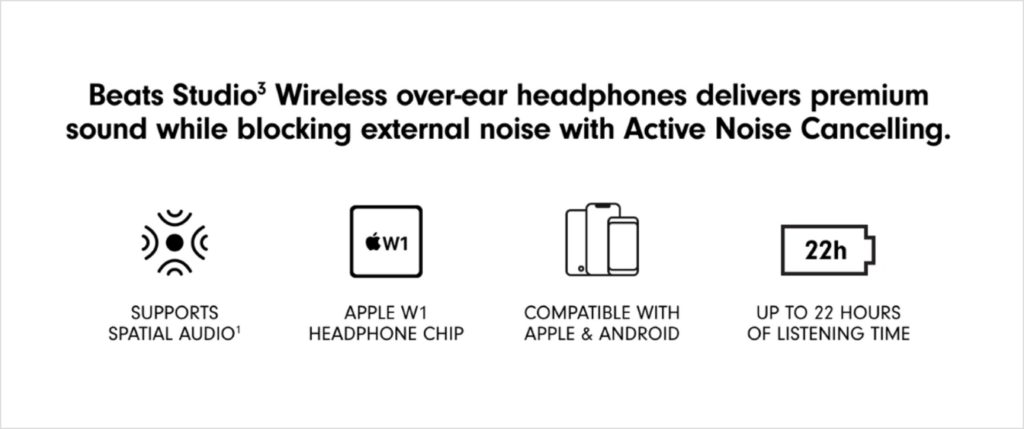 Highlight what comes with purchase, warranty information, product instructions and specifications.
These details can drive up to 13% increase in conversion.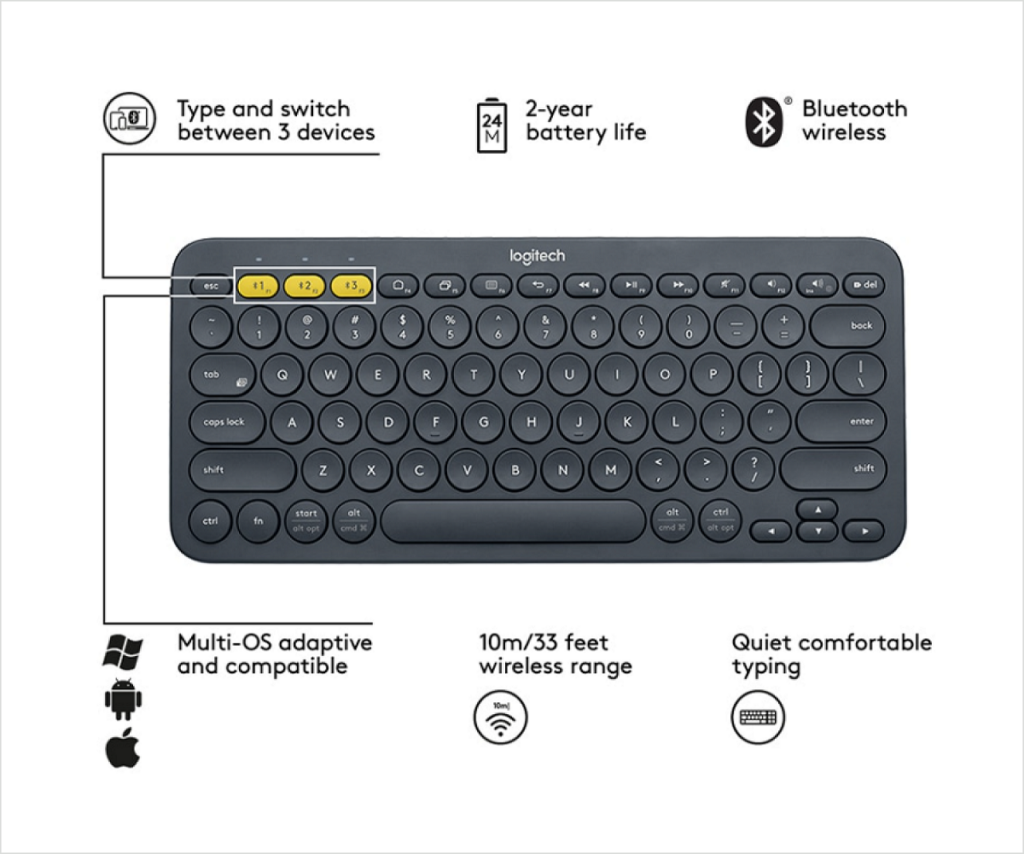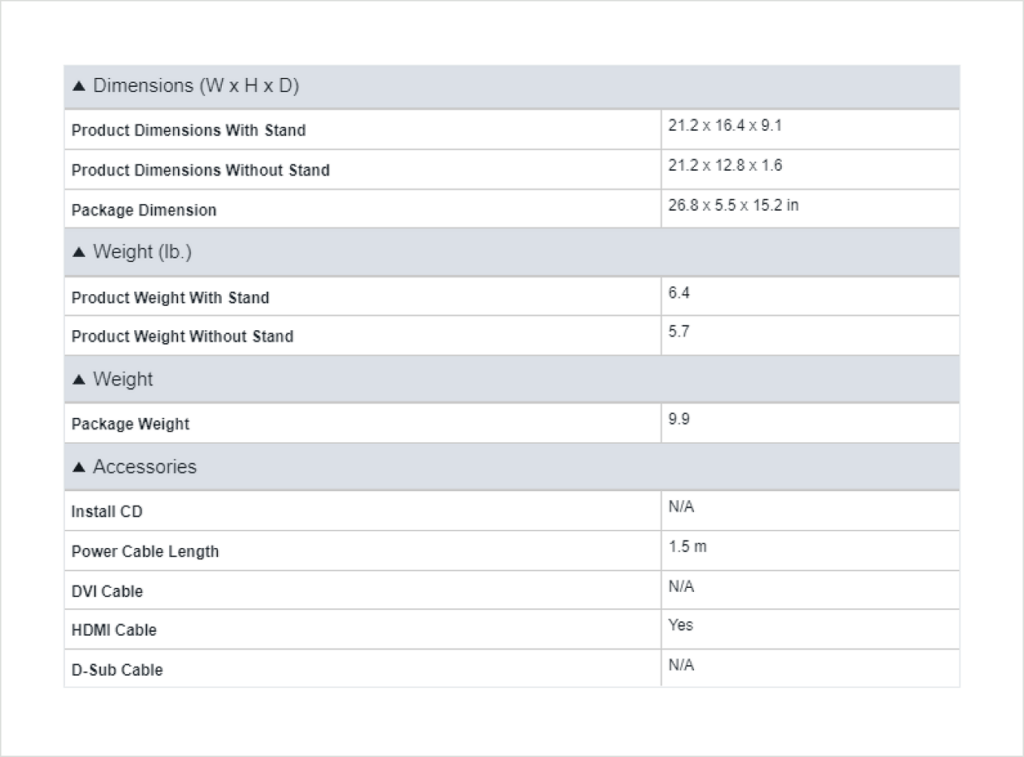 Start leveraging Enhanced Content for your electronics brand today!
We've been in the business of helping companies manage, validate, optimize, syndicate, and elevate their product content for two decades. Serving Enhanced Content to amplify the shopping experience is a key part of that equation. With a recipient network of over 650+ sites, partnering with over 1,000 brands, and delivering over 3.5 million impressions a year, you can trust us to support your brand launch, provide guidance, and measure success along the way.