The world of consumer-packaged goods (CPG) is a large one. From health & beauty to food/beverages, there's always something for consumers to shop for in the CPG category. Ironically, one of the biggest benefits of shopping online for these items can also be the biggest challenge: endless assortment options. That's why CPG brand owners know the importance of ensuring their products stand out from the competition.
Sifting through the choices
CPG brands need to identify their "wow factor" to pop in the crowded market. Moreover, they need to be able to communicate every last detail about their product for full transparency. Especially with the growing eCommerce activity, providing interactive content in lieu of an in-person experience is increasingly important.
Experience an average of 59% conversion lift with Enhanced Content
[metaslider id=21846]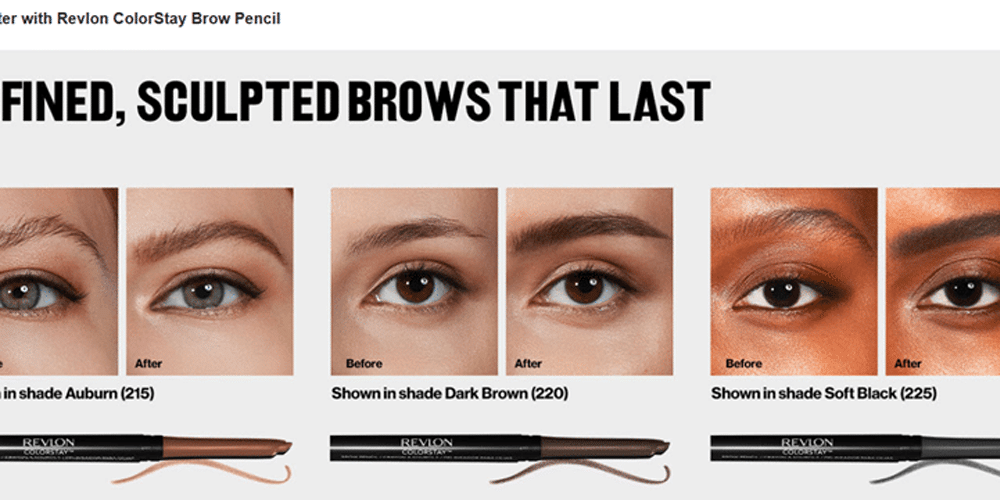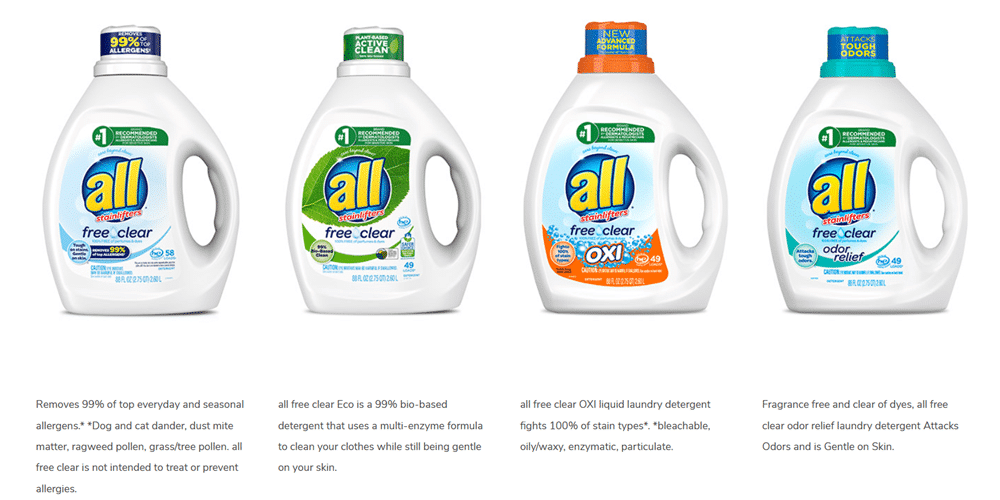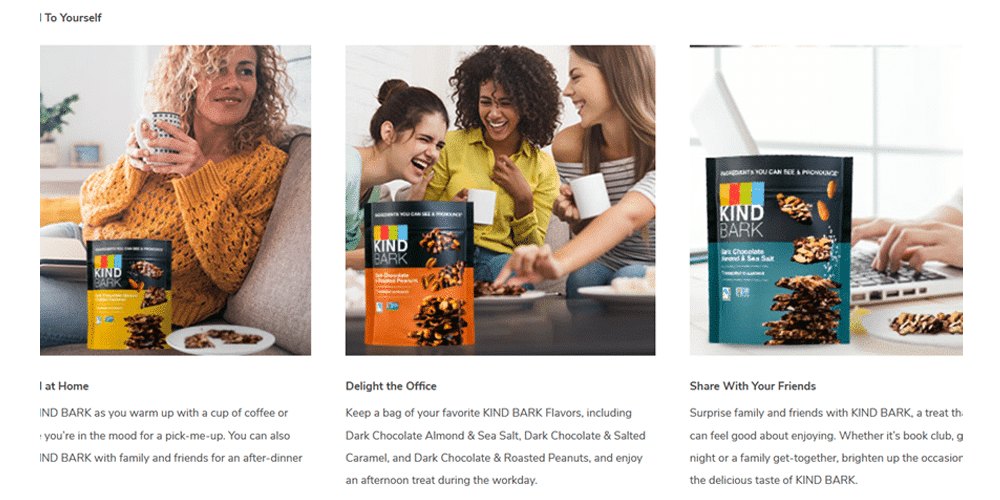 Today's digital shoppers crave product content that demonstrates exactly what they can expect from the item, helping them narrow down their options to a specific style, shade, or application. In the end, this means better buying decisions, reduced return rates, and higher sales.
Guarantee 100% visibility of your content with Engaging Hero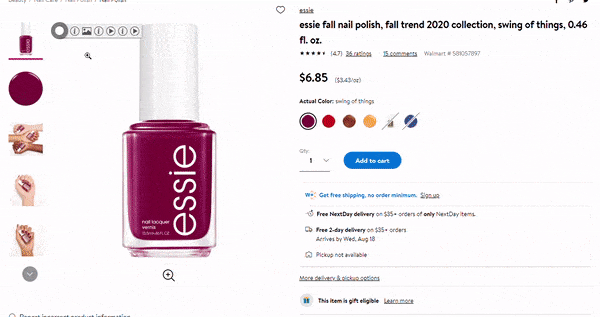 Bringing your products to life with Enhanced Content
Through the use of the Engaging Hero and In-Line Content from Syndigo's Content Experience Hub (CXH), CPG brands can effectively create an immersive online product experience. Knowing that shoppers seek convenience, rich content like demonstration videos, lifestyles images, comparison charts, and other interactive elements can make the shopping experience—and the purchasing choice—that much simpler.
Drive conversion by leveraging Engaging Hero and In-Line content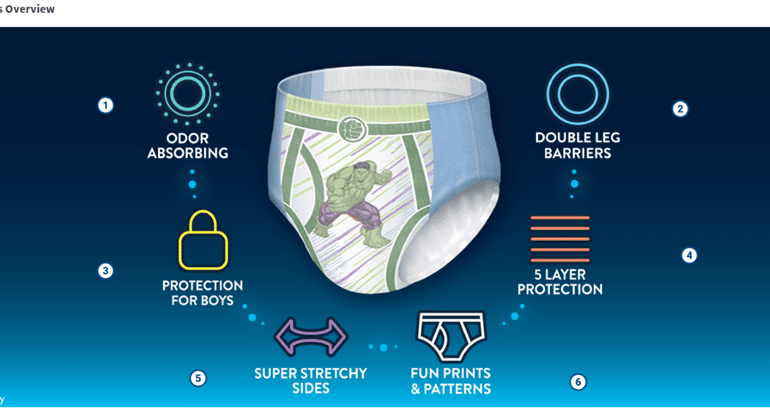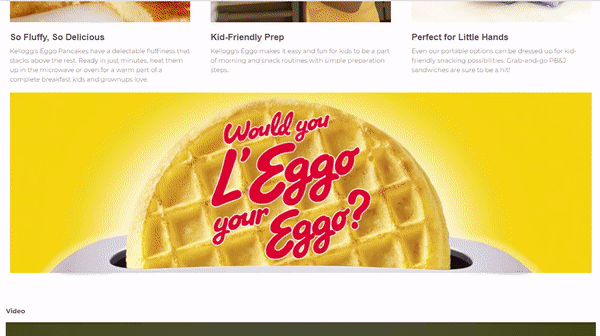 As a CPG manufacturer, just submit your brand assets once to publish them in Syndigo's retailer-optimized layouts and to syndicate to the recipients you need—all while maintaining full data accuracy.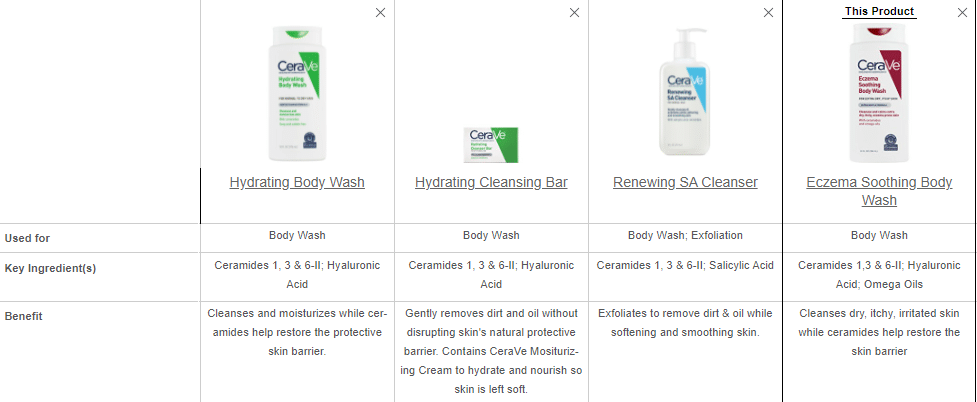 Highlight when & how to use your product to drive trial, customer satisfaction, and conversion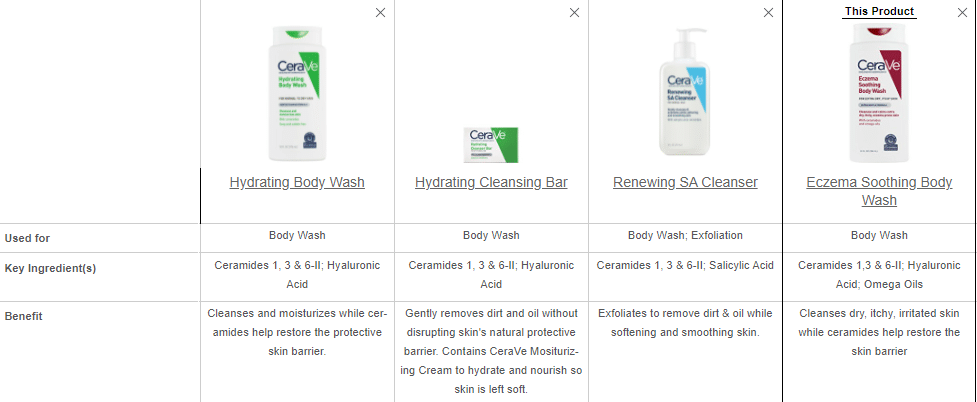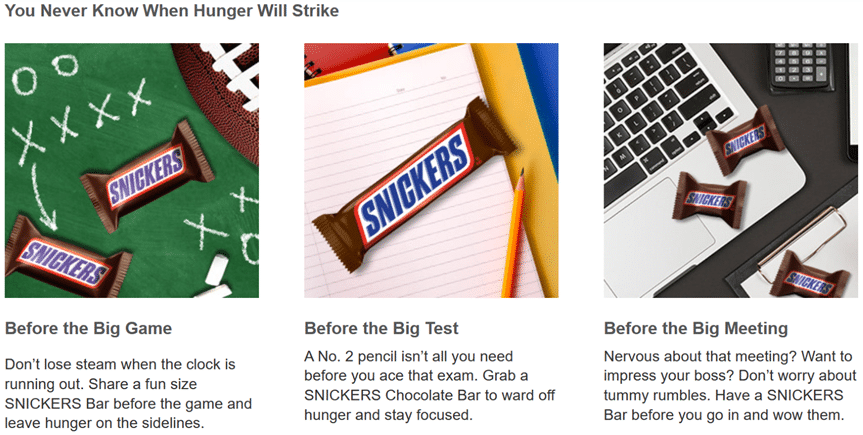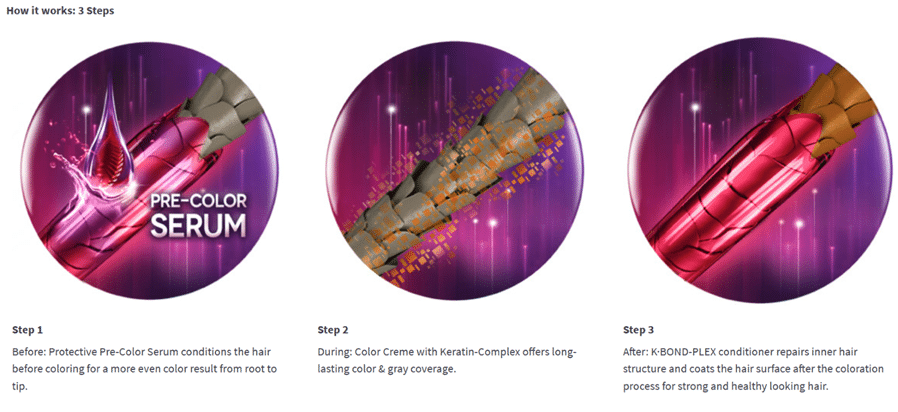 Add recipes or pairing recommendations to entice purchase and add to the basket size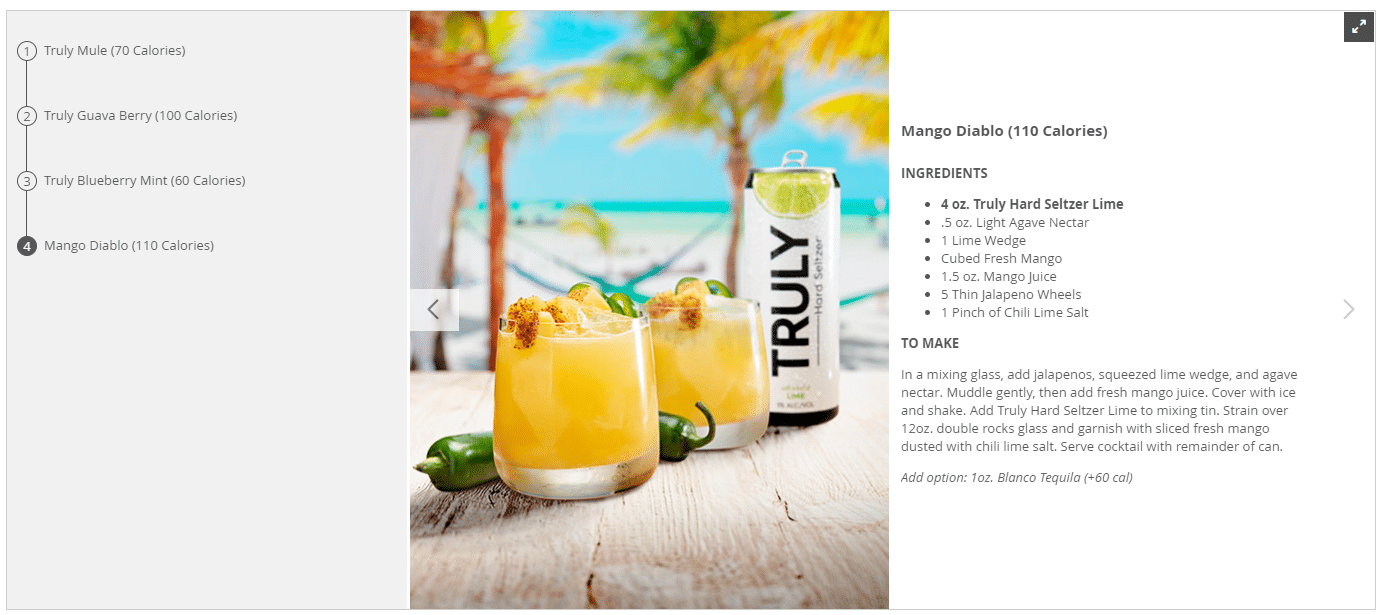 Demonstrate the steps needed to properly use the product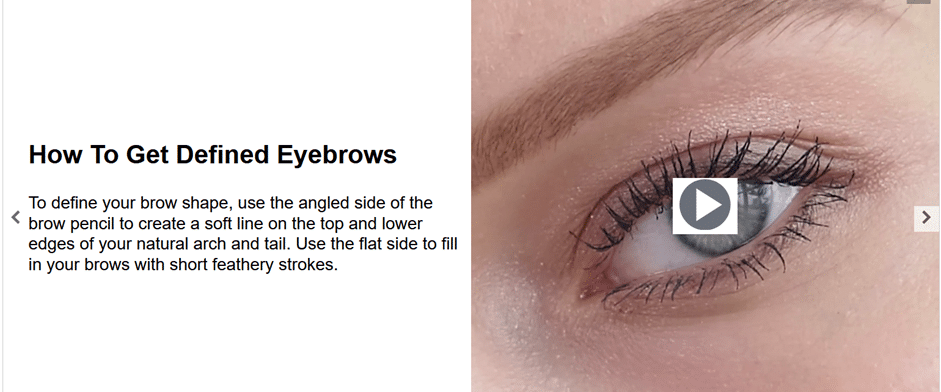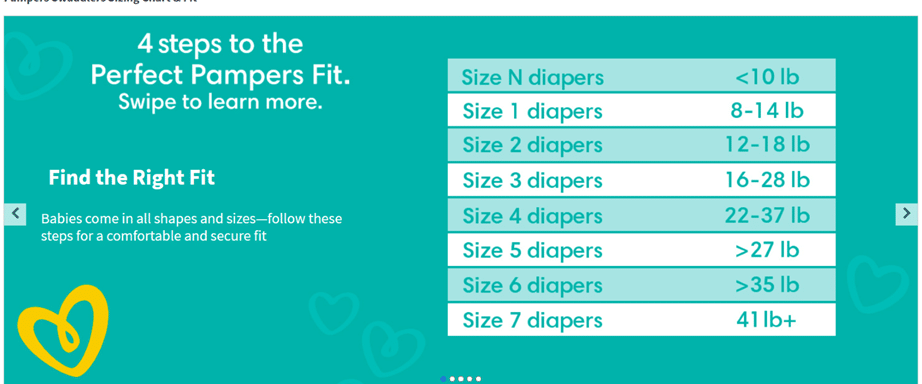 Keep your content fresh each season
Connect with your shopper—tell them your story!