Online shopping can be overwhelming, especially when the products you're looking for are health-related. Those extensive digital assortments can be reassuring when it comes to knowing you have options, but also challenging when it comes to choosing the right one for your immediate need.
Plenty of consumers are turning to websites, rather than physical stores, to find and purchase their over-the-counter products. Some may be looking for a simple thermometer while others might be seeking a particular cold medicine. Regardless of the particular item at hand, these shoppers are craving content that highlights key features and need-based marketing.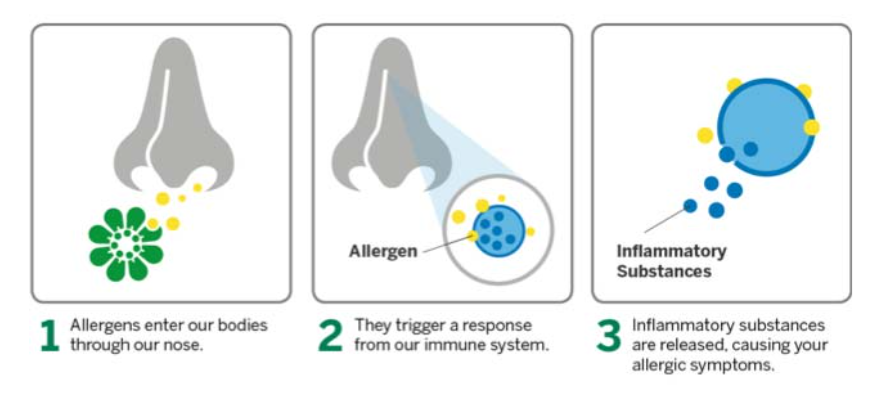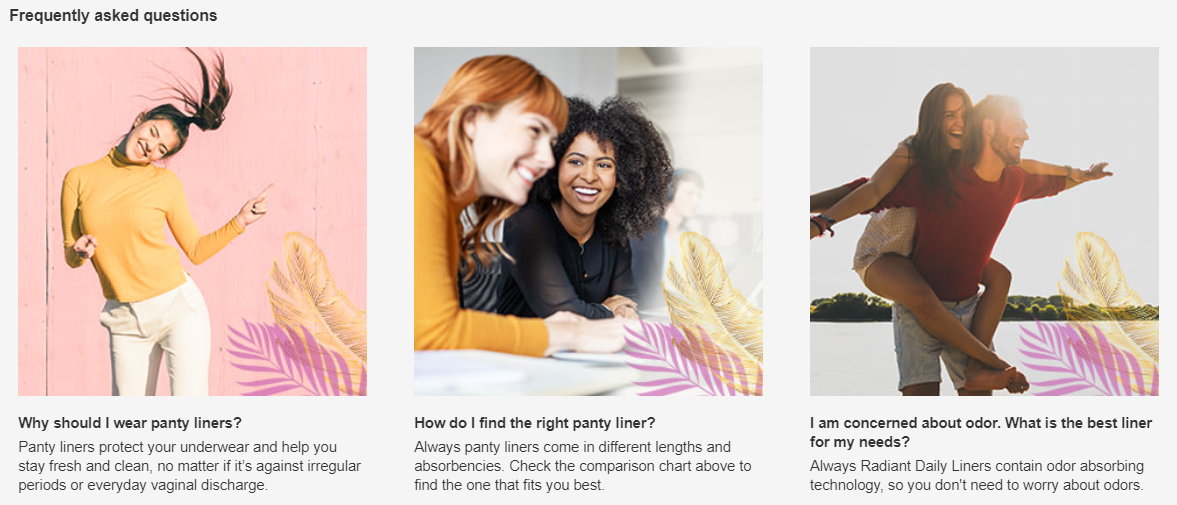 Make your brand stand out
Rich content is the key to making brand experiences pop online. Today's shoppers seek transparency, realistic visuals, and all their questions answered before making a purchase. With Syndigo's Content Experience Hub (CXH), you can achieve all of this and more with Enhanced Content.
Average 35% conversion lift for this category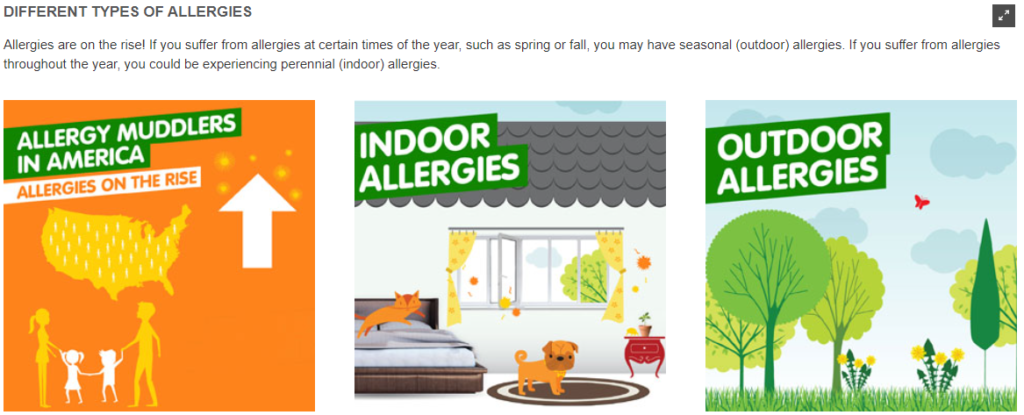 Building hands-off points of interaction makes a big difference. This empowers consumers to engage in an immersive experience with the product from the comfort of their own home, ultimately to gain a confident understanding of how safe, effective, and relevant that over-the-counter product will be for their unique needs. Use Enhanced Content features like videos, FAQ sections, drug facts, certifications, and product directions to maximize engagement opportunities.
Tell your story with video galleries: 15x increase in conversions when shoppers engage with video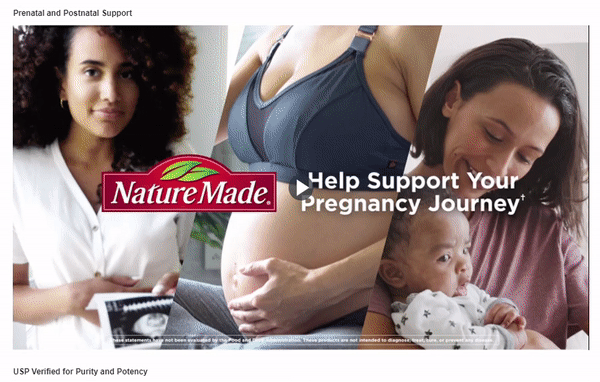 Drive conversions with better PDPs
Engaging Hero and In-Line Content enable the conversion lift that suppliers and retailers are after. By showcasing Enhanced Content in strategic areas of the PDP, you create more opportunities for interaction and increase add-to-cart rates. Other ways to drive such engagement include 360-spins, product tours, and comparison charts.
61% conversion lift with 360-visuals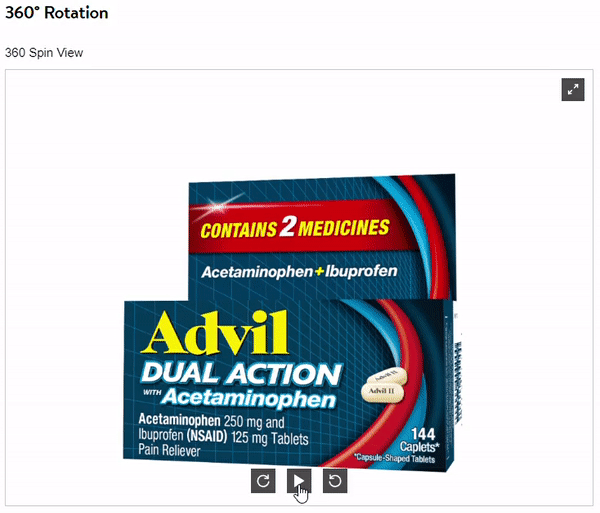 Engage with product tour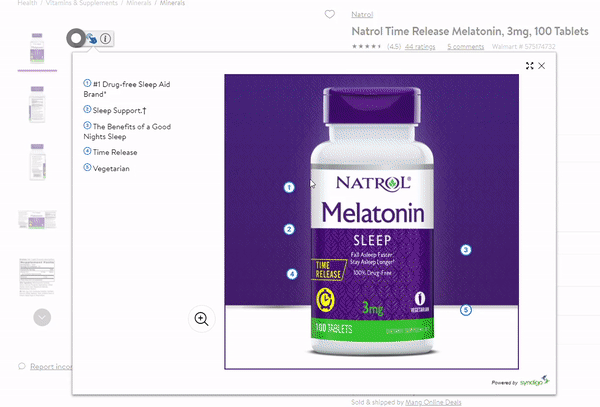 If you're an over-the-counter brand owner, submit your brand assets to Syndigo so you can seamlessly syndicate them across your network in retailer-optimized layouts. Start bringing your product content to life to clearly show consumers what's different and special about your product.
Highlight product comparisons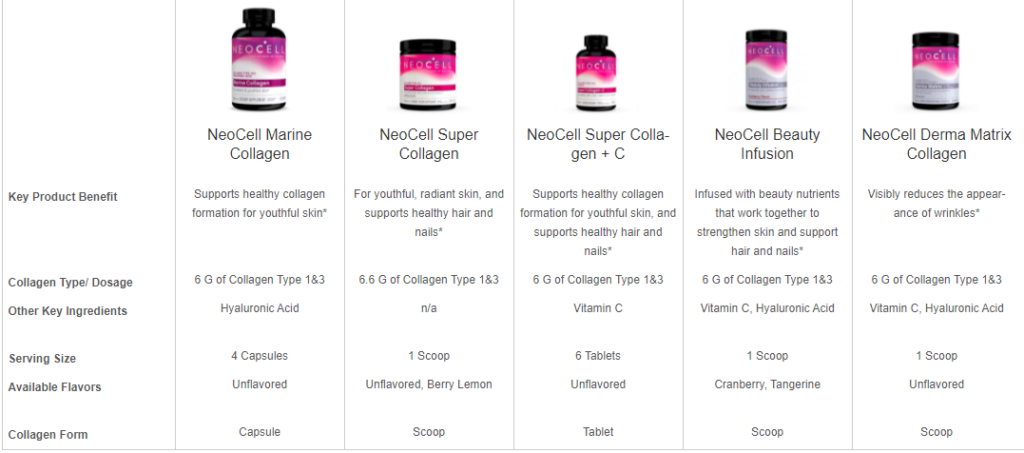 Showcase innovative capabilities

Deliver key product features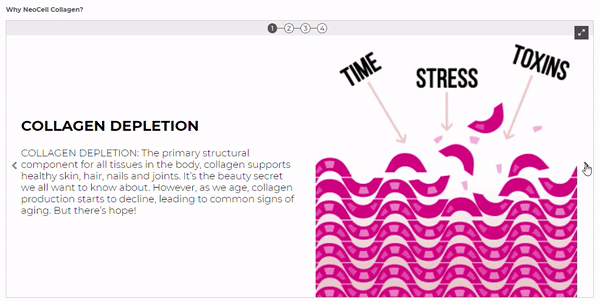 and provide usage instructions

Start leveraging Enhanced Content for your over-the-counter products today!
We've been in the business of helping companies manage, validate, optimize, syndicate, and elevate their product content for two decades. Serving Enhanced Content to amplify the shopping experience is a key part of that equation.With a recipient network of over 1,000 sites and partnering with over 2,500 brands across 6 million+ PDPs, we deliver more than 4 billion shopper impressions a year, you can trust us to support your brand launch, provide guidance, and measure success along the way.