Food & Beverage is probably one of the most shopped categories out there—after all, everyone has to eat! But ever since the COVID-19 pandemic hit, more and more food & beverage purchases are occurring online, and consumers are expecting content that shows exactly what they're getting.
Searching for a food & beverage item online can get overwhelming, as the options are limitless. So how can these food & beverage brands ensure they stand apart and communicate all the necessary details to hungry and curious shoppers?
96% average cart lift with Enhanced Content
Curating Food & Beverage Content Online That Consumers Crave
Whether it's a chocolate chip cookie, ranch dressing, or an energy drink, enabling meaningful points of virtual interaction is key. Consumers crave food & beverage product content that helps them narrow down their options to a specific taste, dietary restriction, or personal preference.
PRODUCT DETAILS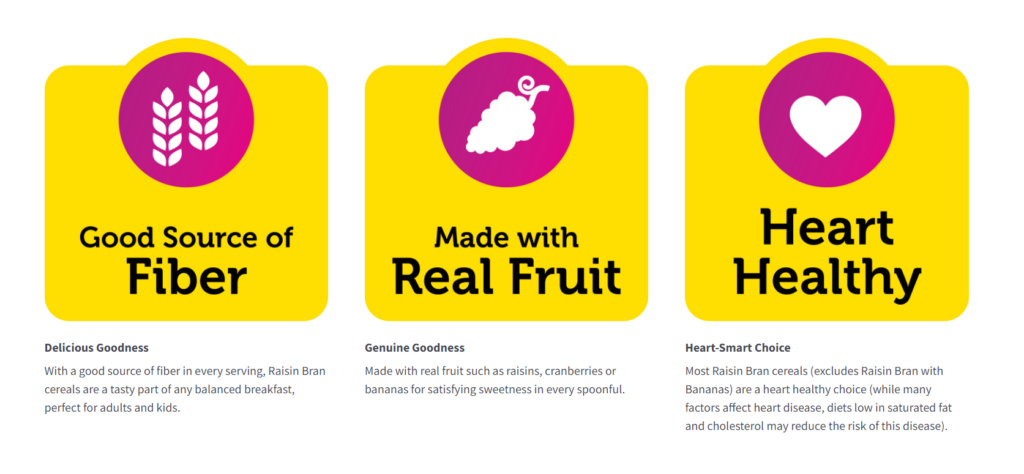 Not only does this support satisfied consumer experiences, it boosts transparency—an incredibly sought-after element in grocery/meal choices today. The focus on well-being is bigger than ever, so when brands can easily provide eCommerce content that sheds light on the wellness details people are after, that's a critical differentiator.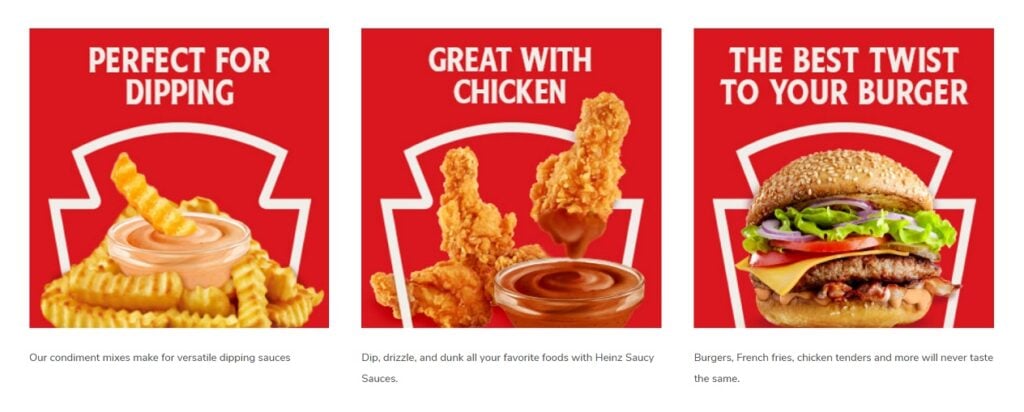 OCCASION-BASED CONSUMPTION
Enhanced Content is the Driver of These Experiences
By using the Engaging Hero and In-Line Content, food & beverage brands seamlessly offer an immersive online product experience for consumers who are seeking quality, transparency, and convenience! What's more, other Enhanced Content features like demonstration videos, recipes, FAQs, comparison charts, and other interactive product content make the brands' PDPs even more influential for those buying decisions.
FAQS & PRODUCT TOURS
Powering these experiences with Enhanced Content can enable recommendations to shoppers on how and when to use the product, like offering seasonal recipe suggestions or occasion-based consumption ideas to spark interest and conversion. Taking a moment to connect with these consumers is also key. Tell them what your company stands for, what you're doing to give back to local communities, how you offer sustainable manufacturing practices, or social/environmental activities you promote. People want to buy a quality product from a quality company.
BRAND HISTORY & COMMITMENT

Food & Beverage brands just need to submit their brand assets once to syndicate them across Syndigo's retailer-optimized layouts, all while effectively maintaining data accuracy across their unique retailer networks. Start increasing those conversions now!
BRACKET BUILDING & PRODUCT ASSORTMENT COMPARISON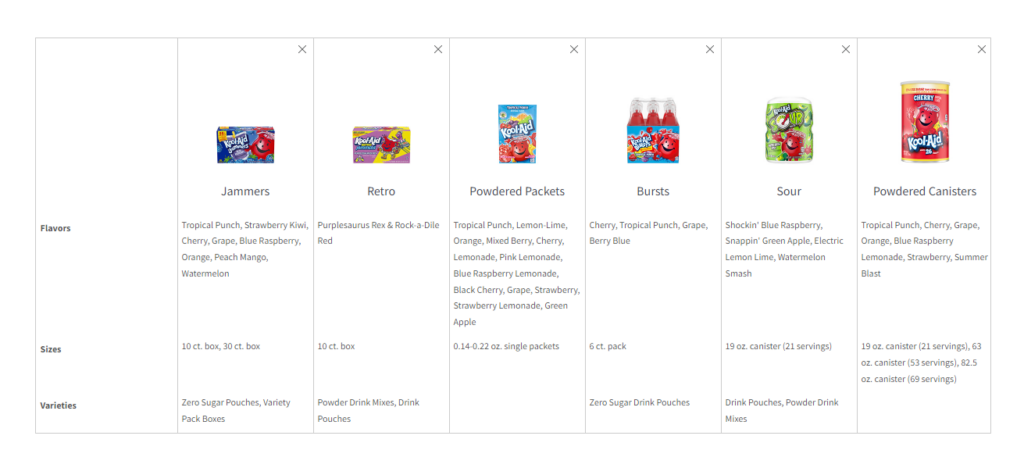 Provide intriguing content that inspires consumers and focuses on their use.
SEASONAL CONTENT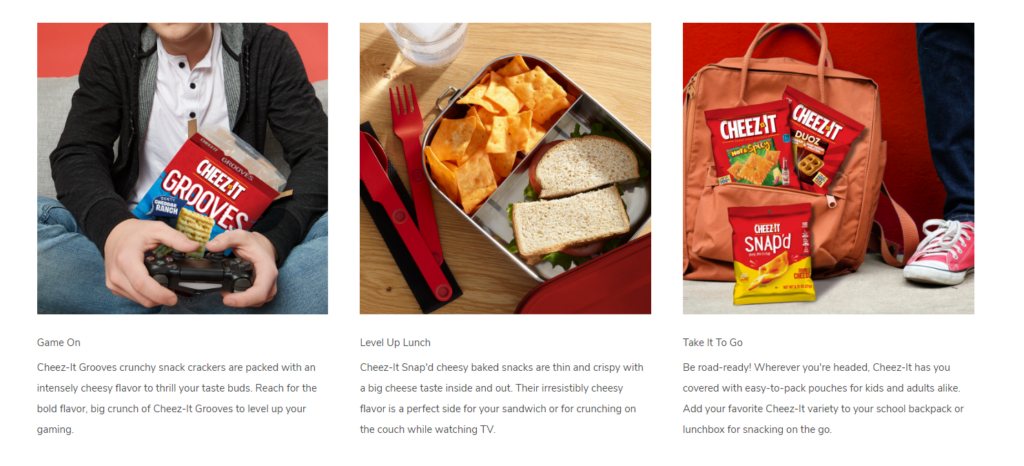 RECIPE IDEAS

Start leveraging Enhanced Content for your Food & Beverage products today!
We've been in the business of serving Enhanced Content to amplify the shopping experience for two decades. With a recipient network of over 1,000 sites and partnering with over 2,500 brands across 6 million+ PDPs, we deliver more than 4 billion shopper impressions a year, you can trust us to support your brand launch and provide guidance on which templates to use and how to measure success along the way.